SUPPORT ONE OF OUR CHARITIES WITH YOUR PURCHASE!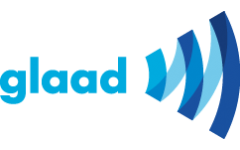 GLAAD rewrites the script for LGBTQ acceptance. As a dynamic media force, GLAAD tackles tough issues to shape the narrative and provoke dialogue that leads to cultural change. For more information, go to www.glaad.org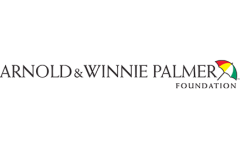 The Arnold & Winnie Palmer Foundation supports organizations that help children, families, the environment & the communities in which we live. For more information, go to https://www.palmerfoundation.org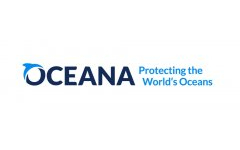 Oceana is dedicated to protecting and restoring the world's oceans on a global scale by making them as rich, healthy, and abundant as they once were. For more information see www.oceana.org.